<![if !vml]>

<![endif]>
<![if !vml]>

<![endif]>
Home Sound Staff Sound Members UNCW HawkLine Sound Announcements 2010 SSBO Leadership Council Sound Awards Sound Media Sound Sponsors Contact Us
<![if !vml]>

<![endif]>
<![if !vml]>

<![endif]><![if !vml]>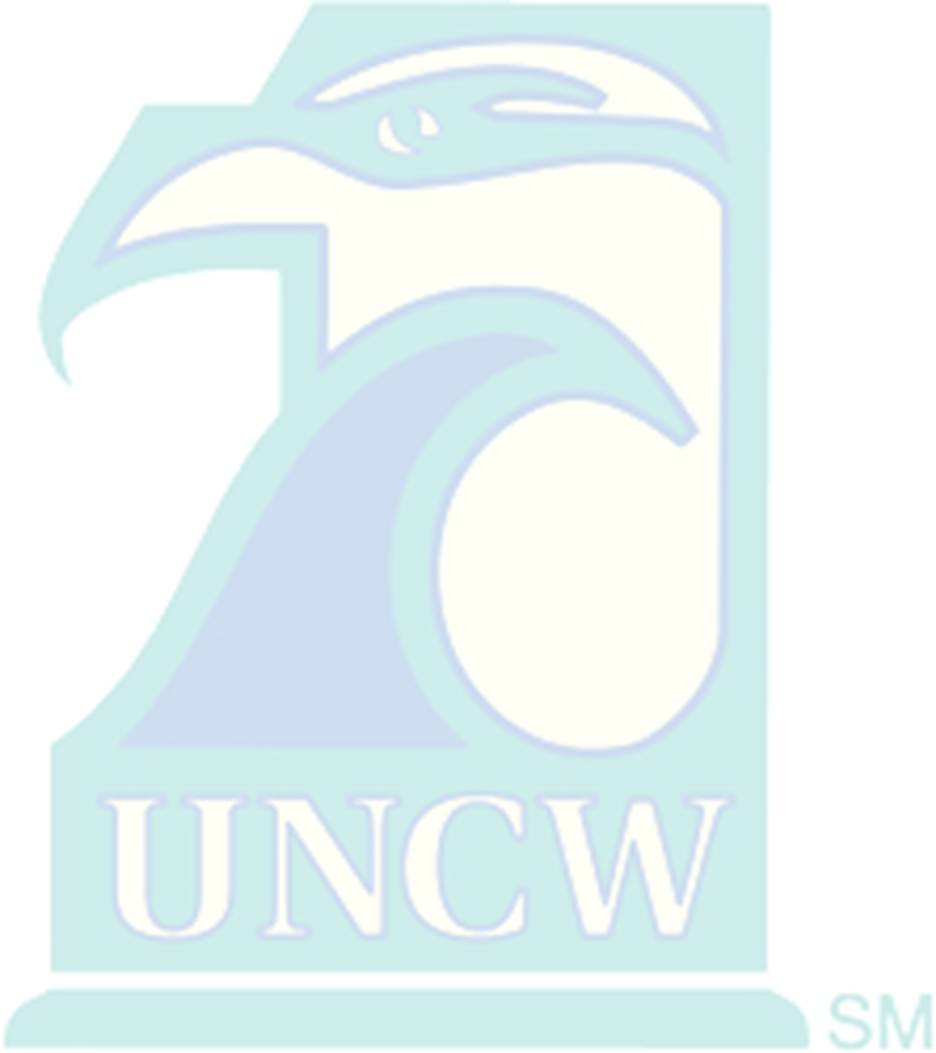 <![endif]>Seahawk Sound Administrative Staff
<![if !vml]>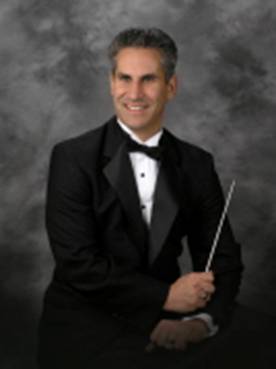 <![endif]>
Dr. John P. Lacognata – UNCW Wind Symphony Director - Music Department Representative
John P. LaCognata is definitely enjoying his career as an instrumental music educator. He is currently the Instrumental Advisor and Director of the UNCW Wind Symphony. Before joining the UNCW Music Department, Mr LaCognata was a Graduate Teaching Fellow at the University of Florida pursuing a PhD in Music Education with an emphasis in Wind Conducting. Mr. LaCognata received his Bachelor's Degree in Music Education from the University of Illinois (1986) and his Master's Degree in Trumpet Performance from Auburn University (1989). He has also completed graduate work at the University of Colorado in Instrumental Conducting (1991-1992).
For the past nine years he has served as the Director of Bands at Winter Park High School. At Winter Park his duties included serving as Performing Arts Department Chair, conducting the Wind Ensemble, Symphonic Band, Concert Band, Jazz Ensemble, and the 200-member "Sound of the Wildcats" Marching Band.
Under the direction of Mr. LaCognata, the band program at Winter Park has received recognition within the state of Florida and throughout the nation. The band program has consistently received Superior ratings at the Florida Bandmasters Association music performance assessments and was awarded the prestigious Otto J. Kraushaar Award in 2001, 2003, 2005, 2006, and 2007. The "Sound of the Wildcats" Marching Band most recently participated in the 2005 Autozone Liberty Bowl, the 2002 Blue Cross Blue Shield Fiesta Bowl National Band Championship and parade, and the 2000 Sylvania Alamo Bowl in San Antonio, Texas. In addition, the Wind Ensemble at Winter Park has performed at the 2002 Bands of America National Concert Band Festival in Indianapolis, Indiana, was a featured ensemble at the "President's Concert" for the 2007 Florida Music Educators' Association Conference in Tampa, Florida, and most notably performed at the 60th Anniversary of the Midwest Clinic in Chicago, Illinois in 2006.
Prior to his position at Winter Park High School Mr. LaCognata had a variety of teaching experiences. At the collegiate level, he served as Assistant Director of Bands/Brass Instructor at Southeastern Oklahoma State University, Assistant Director of Bands at Louisiana State University, and as the Associate Director of Bands at Iowa State University. At the secondary level, he held positions as Director of Bands at Hillcrest High School, Country Club Hills, Illinois; Director of Bands at Tavares High School, Tavares, Florida; and as the Associate Director of Bands at Cypress Creek High School, Orlando, Florida.
Mr. LaCognata is an active adjudicator, clinician and performer. He is a member of the "Cathedral Brass" and a freelance trumpet player. His professional affiliations include the Florida Bandmasters Association, the Florida Music Educators' Association, and the Music Educators National Conference.
<![if !vml]>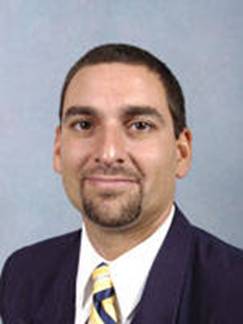 <![endif]>
Mike Vaccaro –Assistant Director of Sports Marketing - UNCW Athletics Representative
Mike Vaccaro is the Assistant Director of Sports Marketing and the Radio Voice of the Seahawks. Since coming to UNCW in the fall of 2004, Vaccaro has helped development new marketing and promotions concepts, including Team Teal, UNCW's fan rewards program that was started in 2006. Mr. Vaccaro is the radio play-by-play announcer for the UNCW men's basketball and baseball programs. He also serves as host for Seahawk Basketball with Coach Buzz Peterson airing on WWAY-TV3 and The Buzz Peterson Radio Call-in Show on WAAV 980 AM.
Prior to coming to UNCW, Mr. Vaccaro spent six years at Campbell University serving as Director of Broadcasting. In that role, he aided in the marketing of the Fighting Camels and handled play-by-play duties for men's and women's basketball, baseball and softball.
Mr. Vaccaro began his broadcasting career at WZKB 94.3 FM in Wallace, N.C., and has also spent time at WAAV 980 AM, WGNI 102.7 FM and WWAY-TV3 in Wilmington. A Hazleton, Pa. native, Mr. Vaccaro graduated from Syracuse University in 1995 after attending the famed Newhouse School of Public Communications. While at Syracuse, he was a student manager with the Orangemen football team for four years.
<![if !vml]>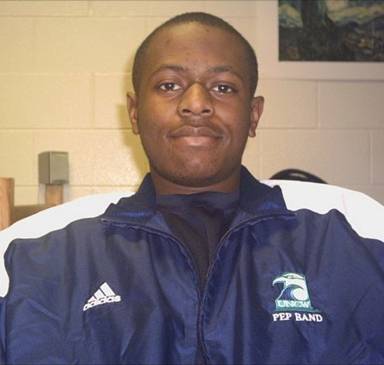 <![endif]>
Kennith Watts, Jr. – UNCW Seahawk Sound Leadership Council – Presidential Representative
Kennith Watts, Jr is currently enrolled in UNCW to receive a Bachelor's Degree in Music Education with a concentration in Music Engineering and Studio Production. He has been elected the Presidential Representative of this organization for 3 annual terms, previously holding the position of Historian. Since the start of his leadership, the UNCW Pep Band gained the name "The Seahawk Sound", increased the disciplinary and musical standards, and also worked with his staff to create and become founder of the UNCW HawkLine Percussion Ensemble.
Other than his tasks with the Sound, Mr. Watts has also been the Marching, Brass, and Percussion Instructor at Kinston High School for 6 years, performing and doing masterclasses with Ryan Saranich and Pocket Language, and transcribing for various high schools in North Carolina. Upon graduating, Mr. Watts plans on continuing on to gain his PhD in Music Education.
<![if !vml]>

<![endif]>

<![if !vml]>

<![endif]>