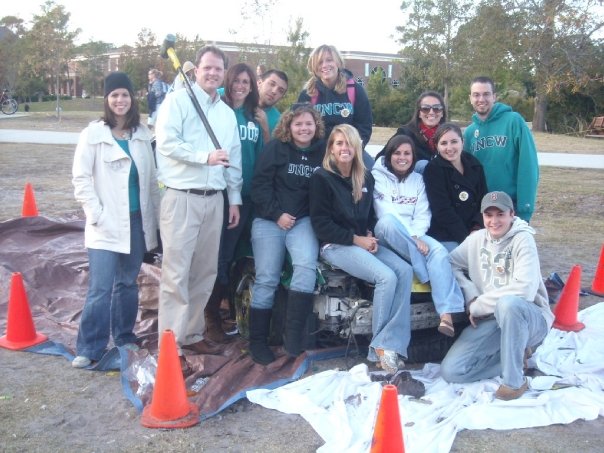 Purpose
The mission of the University Advertising Chapter is to help students learn about the field of advertising and to get hands on experience creating various advertisements and marketing campaigns, dealing with clientele both on and off campus, and networking. The University Advertising Chapter is accredited with the national American Advertising Federation.
Meetings
The UAC meets every Wednesday at 5pm in Cameron 214.
Contact Us
Feel free to contact the organization by emailing uac@uncw.edu.