As the UNCW student chapter representing Amnesty International in Wilmington, we work to further the goals of Amnesty International on UNCW's campus, and in the surrounding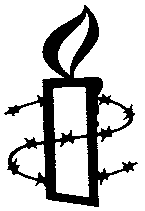 community. Amnesty International (AI) is the Nobel Peace Prize winning organization that fights for human rights across the globe. The goal of Amnesty International (AI) and of our student chapter is simple: Protect Human Rights.
JOIN US!
Amnesty International Meeting Schedule:
When: Every other Wednesday, 8pm, beginning January 23rd
Where: Leutze 131
Check 'Calendar' for next meeting date!
UPCOMING EVENTS:
Chalking to advertise Amnesty International
Tuesday, January 22nd from 12:30-1:45
In front of Randall Library
First General meeting of the Spring Semester!
Wednesday, January 23rd at 8:00 in Leutze 131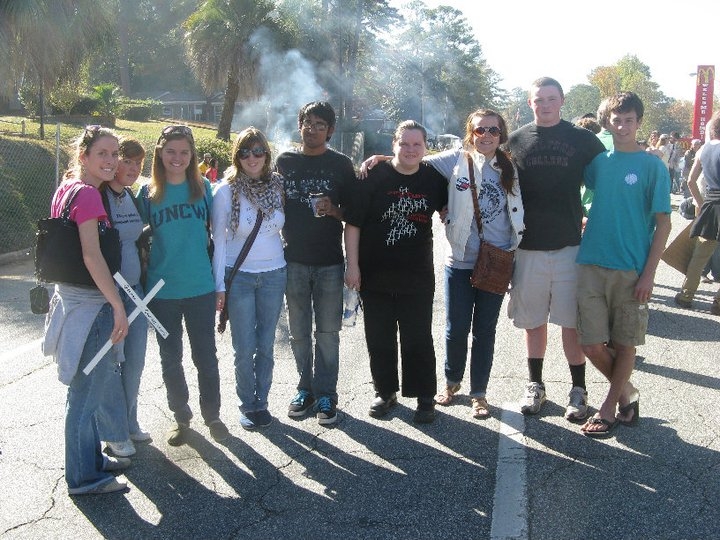 Amnesty Members at the annual School of the America's Watch Gathering at Ft. Benning, GA in 2010
[See www.soaw.org for more information]
Join us on facebook! Click Here